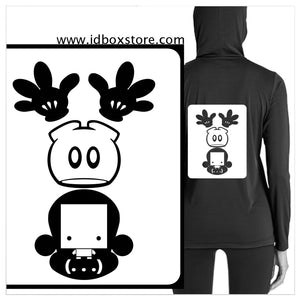 idbox ... hands on avl tree of data ... fruit of the tree is goofy.
idbox ... *(we the people) are the fruit of the tree.
God is a DJ
"Stop fighting about who created the world and start fighting against the people who are trying to destroy it!" —Unknown
If I go everywhere you want me to go,
How will I know you'll still follow?
-[Chorus] 
When you see yourself in a crowded room? 
Do your fingers itch?
-_- —Silversun Pickups - Panic Switch
"Earth is what we all have in common." —Wendell Berry
'You can't use up creativity. The more you use, the more you have.' — Maya Angelou — 
'I've learned that people will forget what you said, people will forget what you did, but people will never forget how you made them feel.' — Maya Angelou — 
b *(love) jr.